'We want justice, not money,' says father of slain socialite Mudungwe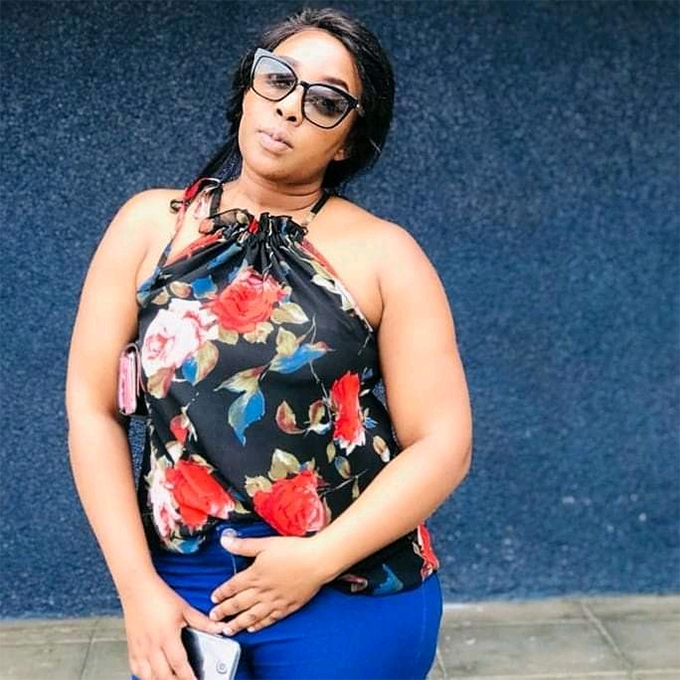 The father of the popular Gweru socialite who died last week in the horrific shooting incident which rocked the town has declared that he does not want any money from the family of the perpetrator. All he wants is for Peter Dube, the alleged shooter, to face justice and answer for his crimes.
30-year-old Gamuchirai Mudungwe died on the spot when prominent Gweru businessman Peter Dube (35) went on a murderous rampage in which he shot four people. Dube who suspected his second wife Nyasha Nharingo of cheating on him shot and killed Gamuchirai and Shelton Chinhengo, who both died on the spot.
Gmauchirai was Nyasha's best friend while Shelton is reported to have been Gamuchirai's boyfriend. However, Dube was accusing Shelton of having an adulterous affair with Nyasha.May Interest you.
Dube also shot and seriously injured Nyasha and her older sister, Nyaradzo Nharingo.
Reports from state media and private media on Friday and Saturday said that Nyaradzo Nharingo had succumbed to her injuries on Friday afternoon. However, this appears no to be the case. The two sisters are now reported to be stable after having undergone life-saving surgeries.
Gamuchirai's father, Mr Simbarashe Dzvuka, said that he is not expecting any form of payment as reparations from the Dube family for the slaughter of the Gweru socialite. Mr Dzvuka said that he is only interested in seeing Peter Dube answering for his heinous crimes. Dube is still yet to be apprehended after he fled into the night after committing the brutal crimes.
Mr Dzvuka revealed this at his daughter's burial which was carried out at the Senga Cemetery. He also said that he had no issues with the rest of the Dube family, who were equally shocked by Peter's dastardly deeds. After the Dube family reached out, Mr Dzvuka allowed them to attend the burial.
Speaking to the Herald, the grieving father said,
"We are still in shock as a family and we are in mourning. The death of my daughter was just cruel by all measure but what can we do, we can't resuscitate life. What we wish is to have justice in the end, this Dube guy should face justice, this is all what we can say at the moment."
Gamuchirai is survived by one child.
On the other hand, gold dealers from Kwekwe are reported to have made a spectacle when they came in a huge convoy, estimated to be more than 100 cars, to send off their colleague, Chinhengo who was also buried yesterday.
–iHarare