Emotional Send-Off For Popular Gweru Slain Socialite
The late socialite Gamuchirai Mudungwe (30) was laid to rest at Senga cemetery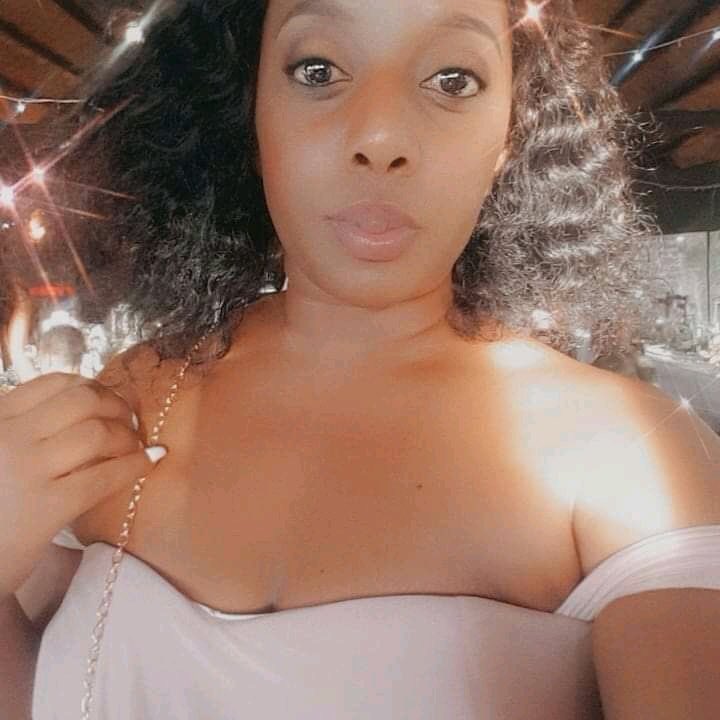 Popular Gweru socialite, Gamuchirai Mudungwe (30),  who died last week during a shoot-out was given a befitting emotional send-off yesterday.
Gamuchirai who was allegedly shot dead in a frenzied gun attack on four people by a local polygamous businessman Peter Dube, was buried at Senga cemetery in Senga's high-density suburb.May Interest you.
Hundreds of mourners reportedly defied Covid-19 restrictions which limit funerals to 50 people as they paid their last respects to Gamuchirai who was buried around midday.
Fellow socialites, relatives, and friends who attended her burial eulogized her as a "philanthropist with a heart of gold. They described her as a lady of the people who was always jovial. Her family members said it was quite disheartening that she died a violent death.
The road leading to Senga cemetery was totally sealed off as top-of-the-range vehicles lined up in a procession following a Nyaradzo Funeral Service hearse on its way to Gamuchira's final resting place.
According to The Herald, Gamuchirai is survived by one child.
She was shot at close range from the back as she fled through the staircases of a flat at her friend's residence in Gweru Central Business District on Friday after his alleged killer, Peter Dube confronted her together with the other three as he accused Gamu of being involved in his second wife's alleged acts of infidelity.
Gamu was killed together with Dube's suspected second wife's lover, Shelton Chinhango while the second wife herself, Nyasha Nharingo (31), and her sister, Nyaradzo sustained serious gunshot wounds.
Meanwhile, Nyasha and Nyaradzo are still hospitalized with their condition reportedly now stable.