A KZN 49 year old virgin is now getting married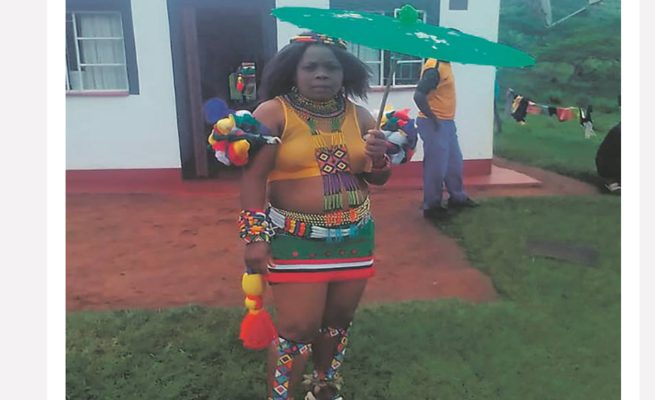 The 49-year-old from Mkhizwana in Cato Ridge, west of Durban, is getting married to her fiance of 12 years, Mandlakayise Mbonambi (56).
Ngezile said her love story made her proud.
"In this day and age, it's very difficult to find a man who is willing to wait for 12 years before he starts having se_x with you. Mandlakayise has been respectful."
She revealed that Mandlakayise had a first wife and four kids. They first met at a traditional ceremony.
"After that, he started following me when I went to the river. He said he wanted to marry me. I ignored him for quite some time until I eventually fell for him."
Mandlakayise said not having se_x was not difficult.
"I respect her wishes. I know how important it is for her to wait until she gets married. I made a promise to honour her wish," he said.
The couple hoped to be blessed with a baby.
"We ki_ss. He visits me and sleeps in my hut. But instead of having se_x, we do ukusoma, where his 4-5 only touches my thighs," said Ngezile.
Mandlakayise said: "Yes, we only do ukusoma because we have to respect the fact that she still goes for virgi_nity testing."
Virgi_nity tester Ntwenhle Shangase said: "It has been an honour watching Ngezile in virgi_nity testing. I use her as an example to encourage young maidens to keep clean until marriage."
— DailySun