Peter Hain applies for more sanctions on Zimbabwe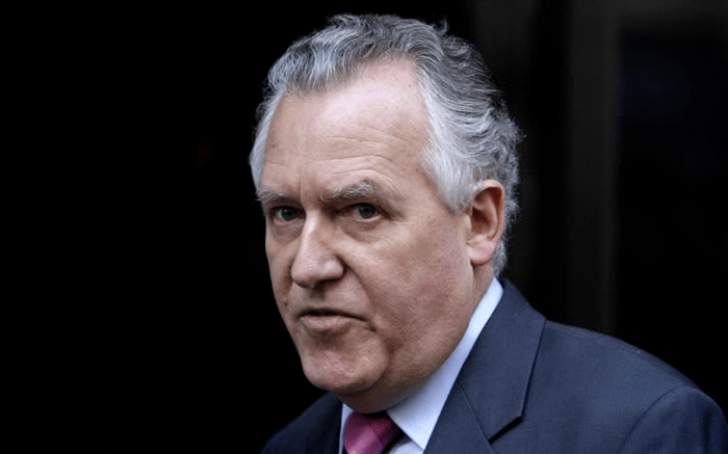 Peter Hain, a member of the House of Lords in Britain, on April 27 2021, wrote a letter to British Foreign Secretary, Dominic Raab, demanding that the UK places additional sanctions against Zimbabwe.
Hain accuses Zimbabwe of being behind the alleged abduction of the MDC Alliance trio, Joana Mamombe, Cecilia Chimbiri and Netsai Marova.
He further cites how the government handles the "ill" Harare West legislator, Mmombe as the basis for the imposition of sanctions on the Southern African country.
In the letter, Hain asks Raab "what steps HMG is taking to the Zimbabwean government to account for these gross violations of human rights?"
The MDC trio claims that it was abducted by suspected state security forces while in police custody in May 2020.
Mamombe and colleagues had been arrested for organising, leading and participating in a flash food demonstration in Warren Park.
The state said the protest was in violation of COVID-19-induced lockdown regulations meant to curb the spread of the coronavirus.
The state also denies allegations that the trio was abducted saying the alleged heinous act was staged to soil the image of the President Emmerson Mnangagwa-led administration.
The UK, and its allies, first imposed sanctions on Zimbabwe at the turn of the millennium following the chaotic land reform programme in Zimbabwe that saw scores of white farmers being displaced.
The UK claimed that there was a gross violation of human rights as some white farmers were killed and or disposed of their properties.
The world giant is adamant that the sanctions will be removed once Zimbabwe has implemented requisite reforms that promote and enhance democracy.
Zimbabwe which denies the allegations of human rights abuses, says it will implement reforms at a sustainable pace.