BYO Town Clerk orders Councillors to call him Major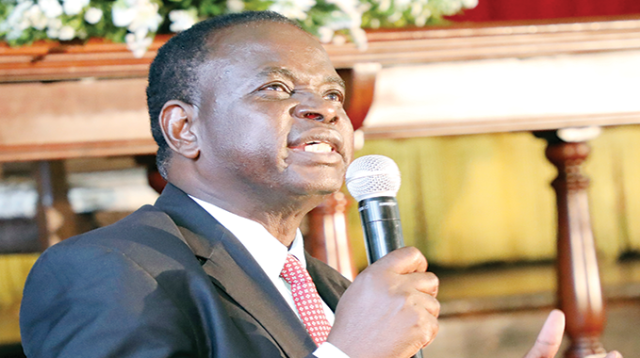 Bulawayo Town Clerk Christopher Dube has demanded to be referred to as a Retired Major but his request was turned down by councillors. Dube sent a letter to the General Purposes Committee on April 26 requesting to be referred to with the rank of Major (Retired) that he retired holding from the army. A source is quoted as saying:
Councillors wondered why all of a sudden Dube wanted his title to be changed after so many years in public service and there was a feeling that there should be consistency.
After the request was rejected by members of the General Purposes Committee, Dube then said he was withdrawing the letter and it was agreed to proceed as if the matter was never discussed.
The agreement seems to have skipped the recorders who included the matter in the latest council minutes. The matter has caused ructions within the council. Contacted for comment on Friday, Dube denied making the request and referred the publication to the chamber secretary Sikhangele Zhou.
Dube, a veteran of the liberation struggle having trained in Angola, served in the Zimbabwe National Army (ZNA) until he left the military in 1994 for civilian service.
It has been established that there is nothing wrong for Dube to ask to be addressed as Retired Major because senior army officers from Major and above retain their titles even after leaving the army.
-The Chronicle