Chinotimba takes Mthuli Ncube head on over surplus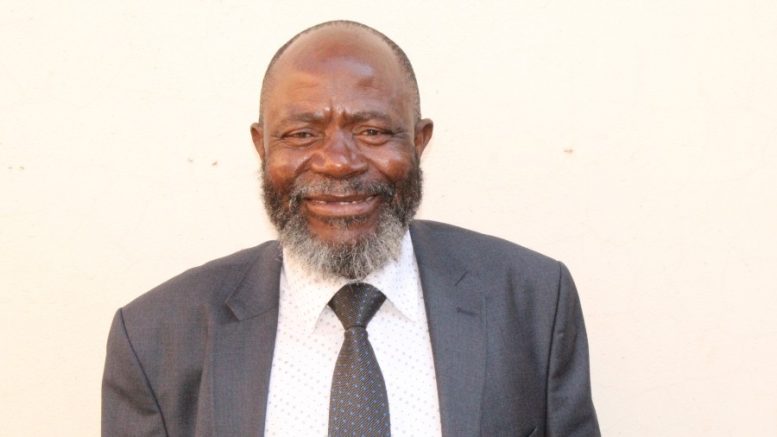 Buhera South legislator Joseph Chinotimba has questioned the existence of a budget surplus at a time when the government is reportedly failing to pay civil servants meaningful salaries.
Currently, the government is not seeing eye to eye with most civil servants especially teachers over salary issues.
Teachers are reportedly engaging in sit-ins at their places of work as a counter to government's policy of no-work-no pay policy.
The alleged failure to pay meaningful salaries comes at a time when Finance Minister Mthuli Ncube has been declaring a budget surplus in the past two years.
Surprisingly when it comes to paying meaningful wages and adequately financing the health sector, the same minister has been complaining of limited financial legroom.
Speaking in the National Assembly, Honourable Chinotimba said it was surprising that the government is paying its workers peanuts and yet it has surplus.
''The salaries are inadequate, especially for those in rural areas. The current exchange rate is US$1 to ZW$130 and that is the rate that is being used by most shops, except shops such as OK who do not use the black-market rate. Such shops require that you pay what they charge. It is a 'take it or leave it' game.
''…We expect immediate action to be taken on the matter, even if it means Minister Mthuli Ncube to be called into the House to answer questions and to address the matter. At one time, Honourable Mthuli Ncube said that the government has a surplus. How can you talk of surplus when the standard of living for the majority has not improved and they are earning peanuts?
Honourable Chinotimba added that all civil servants deserve better remuneration, arguing that it was disappointing that a Zimbabwe Republic Police (ZRP) would earn less than what security guards are getting.
''I do not have much to say but I join my colleagues in that we need to look at the plight of the civil servants. I am looking at all professions in the civil service – teachers, police, armed forces, health sector and so on. We cannot have security guards earning more than the ZRP. By the nature of their jobs, they should be given more money.
''Everyone has passed through the hands of teachers. Even you Honourable Speaker had it not been the work of a teacher you would not be where you are seated today. For the President to be where he is today, it is because he passed through the hands of a teacher. Let us address their plight to improve their standard of living,'' he said.
–Open Parly