Rushwaya disowns Masinire amid a gold smuggling saga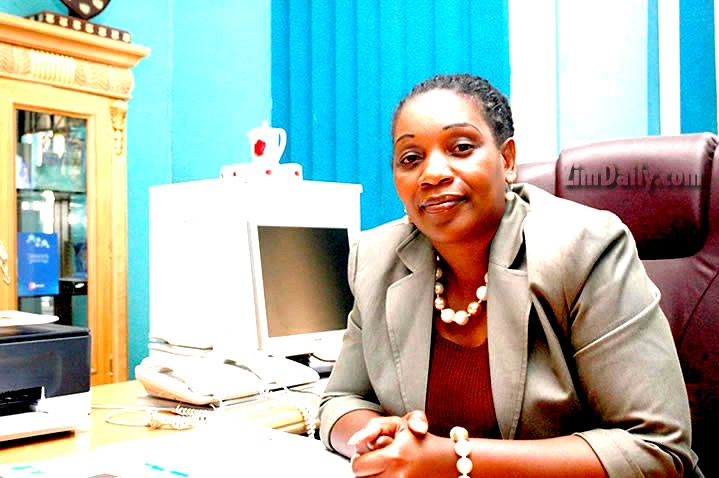 The president of the Zimbabwe Mining Federation (ZMF), Ms Henrietta Rushwaya has disowned Tashinga Nyasha Masinire who was arrested at O.R. Tambo airport in South Africa for smuggling gold.
Rushwaya said Masinire who was arrested for smuggling gold worth about US$783 000 ceased to be her driver in August 2020, therefore, it was an overzealous endeavour to try and create a link between her and the accused.
She also posted a copy of Masinire's alleged resignation letter. Listen to the audio below for more.
Masinire had US$952 in cash when he was arrested, managed to forked out R100 000 as soon as he was granted bail. He is a freeman now as further enquiries continue into the gold smuggling allegations.