Airforce Chopper crash victim was scheduled to marry soon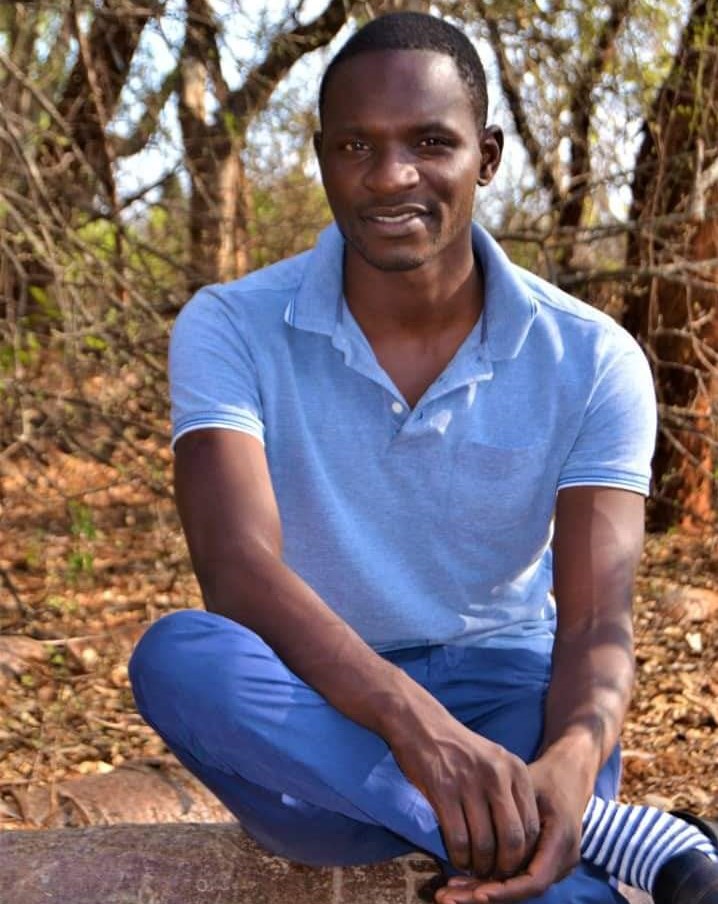 New details emerge on the technician who died in the Airforce Chopper crash. Flight Sergeant Tinodiwanashe Chikamhi (27), an aircraft technician, was killed alongside two combat pilots and a sleeping toddler when the training chopper crashed into a house and burst into flames in Goromonzi, Mashonaland East Province.
One of the victims of last Friday's Airforce of Zimbabwe (AFZ) helicopter crash is from Masvingo and was planning to get married next year, Masvingo Mirror has established.
Chikamhi's father, Phineas Chikamhi told Masvingo Mirror that he was devastated when he learnt from his son, Komborerai Chikamhi that his first-born son had perished in the aircraft crash. He said:
When I saw pictures of the burnt chopper circulating on social media, I quickly contacted Kombo to check on his brother but he told me that they had lost signal of the AFZ plane although he did not know whether Tino was in the plane.
After some time he called back and confirmed the sad news, I was shattered and left everything I was doing in Cape Town and headed here right away and I am not going back.
I was devastated. The most harrowing part is that he could not be identified because he was burnt beyond recognition and the authorities are still doing DNA tests so that we can get the body for burial on Saturday.
Chikamhi senior said his late son had a passion for aeroplanes from a very young age and was very disciplined and active in church programmes. He said Tinodiwanashe was planning to get married next year and had introduced his girlfriend to his mother.
Tinodiwanashe Chikamhi who is from Chikamhi Village in Chief Nhema's area was born at Ndanga Hospital and has four siblings.
He went to Mukanga Primary in Bikita, Rose Camp Primary in Bulawayo and for his secondary education, he went to Mzilikazi High and Victoria High.
Meanwhile, mourners are gathered at number 2858/23 Mutobwe Street in Mucheke Majange area near Burombo Primary and burial had been set for this Saturday at Mangwandi.
–-Masvingo Mirror