Former PSC Chairperson Mariyawanda Nzuwah dies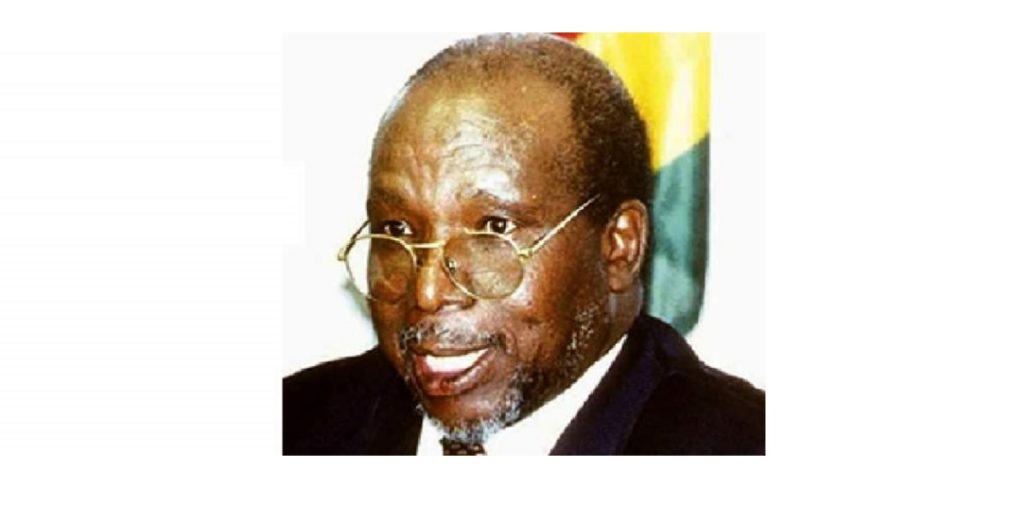 Long-time Public Service Commission (PSC) chairman Mariyawanda Nzuwah has died.
He was 68.
President Emmerson Mnangagwa said he was a "rare crop of leader in the public service" as he announced his death on Tuesday morning.
Nzuwah headed the PSC, then known as the Civil Service Commission, from 1992 until his retirement in 2018. He succeeded Malcolm Thompson.
"An eminent academic, Dr Nzuwah's early scholarly works were in nationalist research in support of the liberation struggle," Mnangagwa said in a statement.
"As a committed cadre, he placed his professional skills and career at the disposal of the struggle and his country soon after the attainment of independence."
Nzuwah, said Mnangagwa, "distinguished himself by ably superintending over the transformation of our civil service from a colonial bureaucracy serving minority interests to placing it at the service of the majority of our people in post-independent Zimbabwe."