Sikhala and Molokela survive parliamentary recalls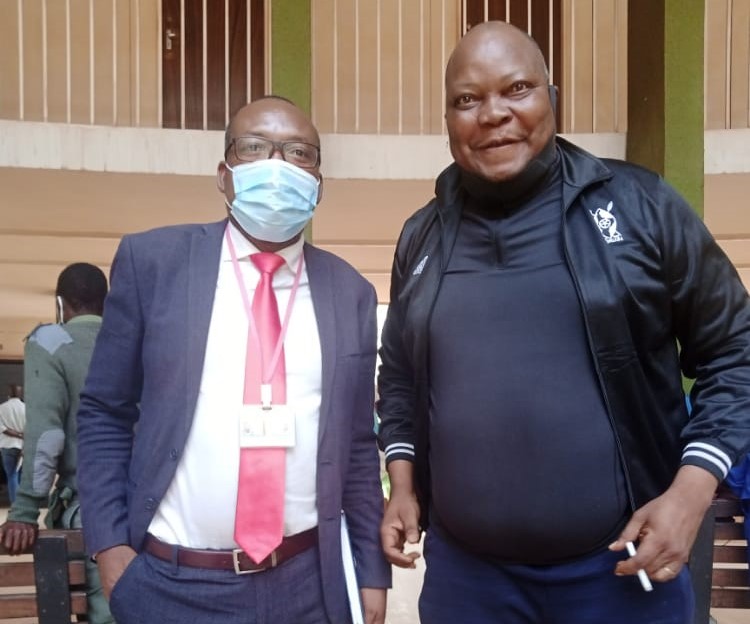 Zengeza West MP Job Sikhala and his Whange Central counterpart Daniel Molokela survived parliamentary recalls after MDC-T'standing committee resolved to suspend the ongoing purging of parliamentarians, senators and councillors.
Zimbabwe Observer understands that the MDC T National Standing Committee on Wednesday morning had a fierce debate about the recalls.
"In the end sanity prevailed. The meeting resolved to stop any more recalls until further notice," said a well placed source.
Sikhala and Molokela were next on the firing line before Douglas Mwonzora's MDC outfit changed heart at the eleventh hour.
A letter drafted already and ready to hit Speaker of Parliament's inbox to request Sikhala and Molokela's exclusion from the venerated August House. The duo who vowed never to betray the struggle were already clearing their desks and moving their focus to their law firms.
The MDC-T faction has been recalling MDC A MPs from parliament since Khupe won a legal battle to take over from the late iconic Morgan Richard Tsvangirai. Senators and councillors were equally not spared the chop. MDC-T bases the recallings on the fact that all MDC-A public representatives were MDC-T candidates who could be recalled for maintaining their allegiance to Nelson Chamisa who was condemned by the courts for improperly taking over the reigns of MDC-T after the demise of Tsvangirai. The courts installed Thokozane Khupe as Tsvangirai's correct successor. Khupe didn't last long on the throne as she was defeated by Mwonzora at the Party's December elective extraordinary congress.