We Are Not Trying To Form A Coalition With Anyone – Nkosana Moyo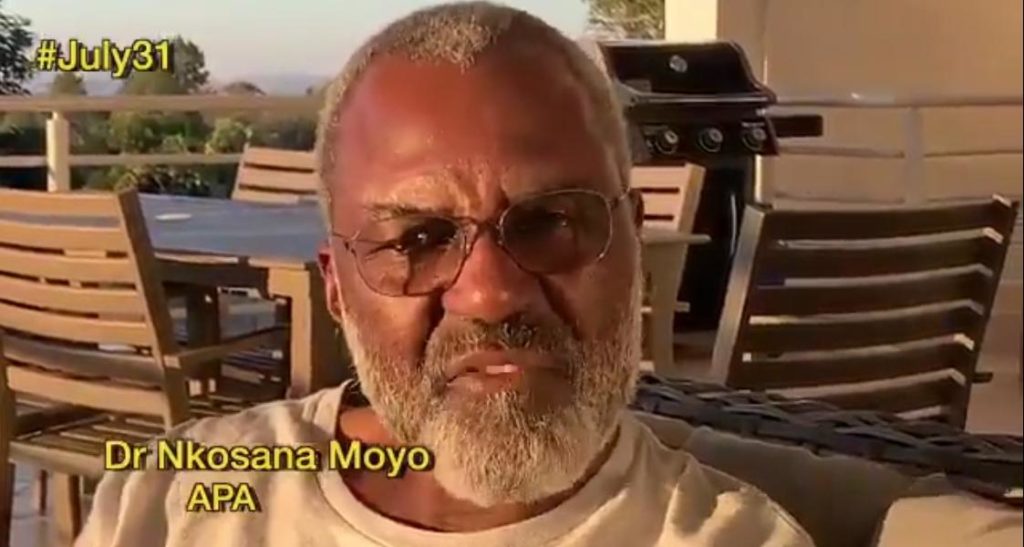 Nkosana Moyo's party, APA Zimbabwe has issued a statement saying it is not in any conversations to form alliances with any political parties.
Said the party in a tweet:
For the record, APA is not in any formal or informal conversation with any political party on the subject of elections, possible alliances or strategy. We are focused on our political agenda, based on our core values.
---
The tweet follows weeks of calls for a broad coalition of the opposition in Zimbabwe ahead of the 2023 elections. The calls have especially been for the MDC Alliance to work with Nkosana Moyo and Noah Manyika to create a stronger force against Zanu-PF.
MDC Alliance has also been called on to accept a broader array of people including visible but unaffiliated activists and even former Zanu-PF members such as Jonathan Moyo.
Commenting recently on the coalition calls, prominent activist and veteran MDC Alliance member, Freeman Chari said:
If all they want is an electoral pact, then now is not the time. An assessment will be made as to whom has what. Everything has to be data driven. Which constituency will Nkosana or Manyika win that MDC cannot win? There is no data that support an election pact at parl level

According to the official results of the July 2018 presidential elections, Nkosana Moyo, the presidential candidate of APA, got 15,172 votes, while Noah Manyika got 2,681 votes. Nelson Chamisa got over 2 million votes.