Sikhala's daughter spends her birthday in police detention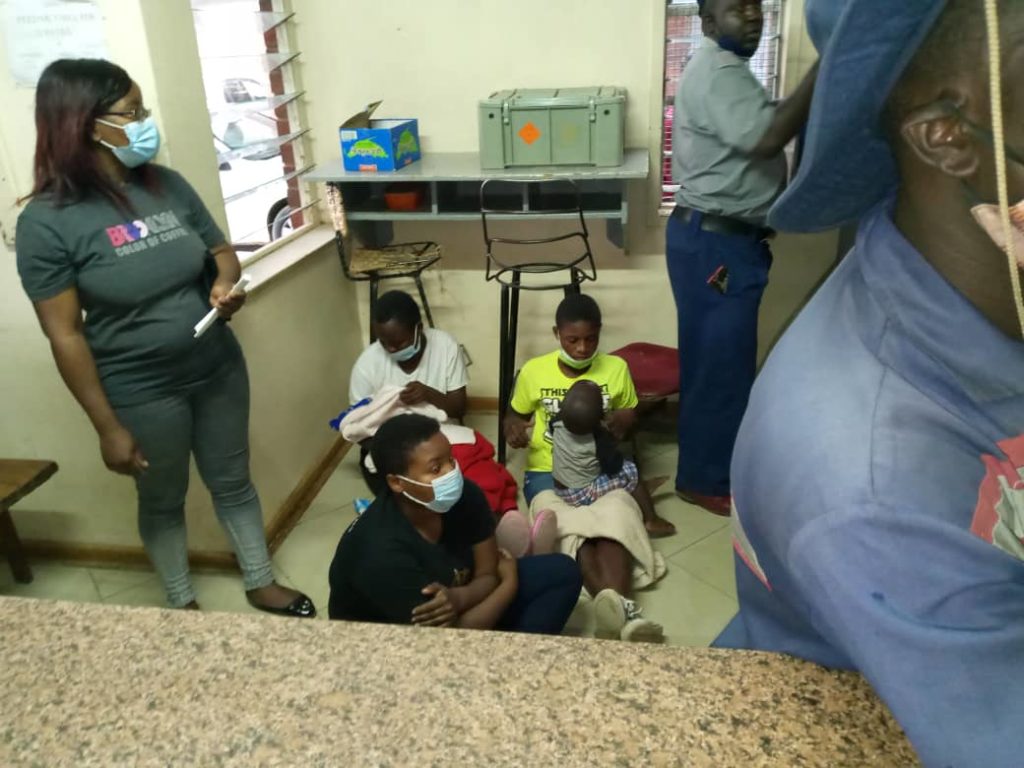 Instead of enjoying her birthday celebrations in the company of family members and friends, Job Sikhala's daughter, Deborah Sikhala will spend her special day in police cells.
Her father Sikhala, a respected lawyer and Zengeza West legislator, contacted Zimbabwe Observer to share his daughter's ordeal. Deborah was arrested at Huruyadzo in Chitungwiza today while taking her birthday pictures. She is being charged of not putting on her mask properly.
Deborah is however putting on a mask in the pictures she was taken while in the charge office at St. Mary Police Station waiting to be detained.
"They have arrested my daughter Deborah who was having her birthday photoshoot at Huruyadzo in the afternoon for not putting her mask properly," said the MDC A Vice Chairman.
Sikhala vowed not pay any fine and challenged the police for a court showdown.
"I am not going to pay an fine, I will meet them at court. I won't give them even a dollar, because these people want to raise money through fine by detaining citizens for nothing. Tingavajaidza kana tikabhadhara fine," fumed Sikhala during a telephone interview.
Police Spokesman promised to provide details surrounding Deborah's arrest.
The firebrand MDC A politician has been arrested 65 times on politically tramped charges.