Covid-19 wrecking havoc at Chegato High School in Mberengwa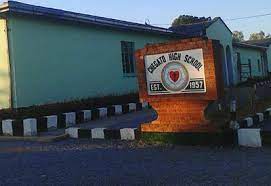 By Mswazie Mpedzegwa
Pandemonium gripped Chegato High School in Mberengwa today after 59 students tested positive to Covid 19 out of only 115 who were tested.
Testing kits ran out in the middle of the testing exercise leaving 600 students and a compliment of 68 staff members without any clue of their COVID-19 status.
The venerated Chegato Mission School, situated under Chief Mposi, is 103 kilometers from Zvishavane town and offers boarding facilities to 715 learners and a couple of day scholars. The school is cut off from the rest of the nation by a rugged, pot-holed and dust road which might delay the arrival of the members of the COVID-19 national disaster teams.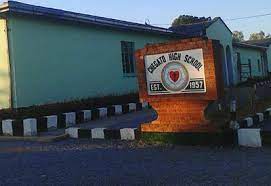 The entire community of the drought-stricken Mberengwa is at the risk of being engulfed by the pandemic. The tense and loaded situation at the school is threatening to degenerate into a melee if immediate health guidelines are not availed.
A distressed Head of the School, Morris Ngara told Zimbabwe observer during a telephone interview that the situation was so bad as no immediate action was taken yet to contain the already ugly situation.
"We have only isolated the 59 who tested positive, including day scholars. We have created separate dormitories for the positive, negative and not yet tested," said Ngara.
Zimbabwe Observer understands that isolated children were so traumatised and in need of immediate counselling services.
The proactive Ngara stopped day-scholars who tested positive from going back home including children of staff members.
The school head revealed that distress calls were made to both the Ministry of Health and Evangelical Lutheran Churches of Zimbabwe (ELCZ) owners of the mission school, adding that nothing tangible had been done yet to alleviate what might turn out to be a super spreader of COVID-19 in Mberengwa.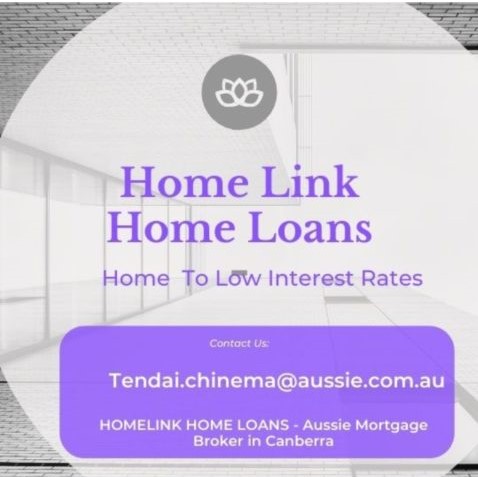 The nearest Mission Hospital, Jeka, lacks capacity to contain the situation. The demoralised skeletal compliment of Jeka Hospital medical staff members doesn't have the necessary equipment needed to offer any immediate meaningful intervention.
Most students and staff members of Chegato Mission School are not yet vaccinated raising fears of possible fatal consequences if help in not offered within 24 hours. Social distancing which is difficult to enforce at a boarding school environment and wearing of masks are the only control measures in place.
Ngara is appealing to any organization that can assist with testing kits and any provision to help students who are in isolation.
"We never prepared for this and you can imagine the kind of strain being put on our meagre resources," said Ngara who said he was waiting for guidance from his superiors in the ministry and ELCZ.
President of Progressive Teachers' Union of Zimbabwe, Takavafira Zhou made a passionate plea to local Zanu PF heavy weights Joramu Gumbo and July Moyo to facilitate an immediate intervention from the government to avert further deterioration of an already worrying situation.
"I have also engaged our Zanu PF guys, July Moyo and Joramu Gumbo in order to use their political leverage to assist students," said Zhou in a statement to Zimbabwe Observer.
Any organisation willing to help can contact Ngara at +263775331320. The school is in need of testing kits, food parcels, blankets, toiletry, sanitary pads and counselling services. Erratic water supplies at the Mission are not making the situation any better.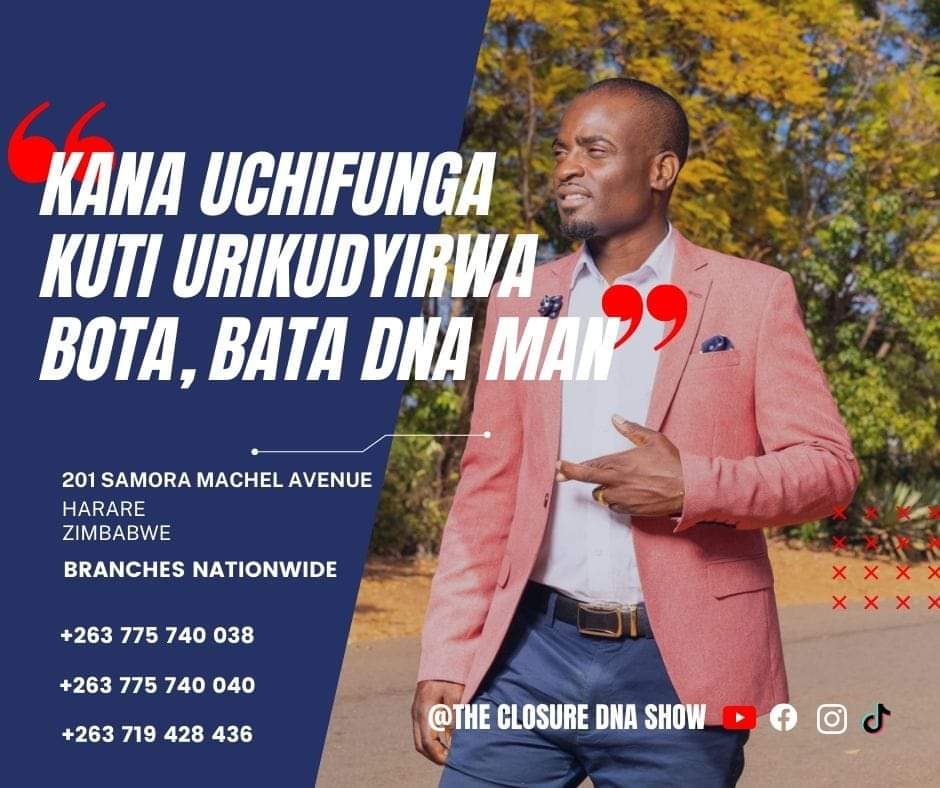 Moyo and Gumbo had not yet responded to questions which were put to them by the time of publishing this story.
Chegato High School opened its doors in 1957 in Mberengwa and produced luminaries like late former Deputy Minister of Education Isaiah Masvayamwando Shumba, former Gokwe MP, Coustin Muguti, late Solid Physics academic, Professor Phineas Makhurane, late law eagle Byron Hove, business magnate Dr. Fortune Gumbo, Johannesburg based Actuary Scientist, Claiton Manikai, Medical Doctors, Martin Sibanda, Sithembile Chinyoka and Sifelani Mtombeni. High flying academics like Dr. Douglas Dziva, Dr. Tendai Moyo-Dube, Dr. Nephat Shumba and Dr. Samuel Ravengai are also products of the rural mission school. The all time powerful President of the PTUZ Dr. Takavafira Zhou and a respected Historian passed through Chegato High School. The school made positive headlines in the 1980s and 90s for producing excellent 'O' level results. In 1987 Chegato High School soccer team lifted the National Chibhuku Trophy.