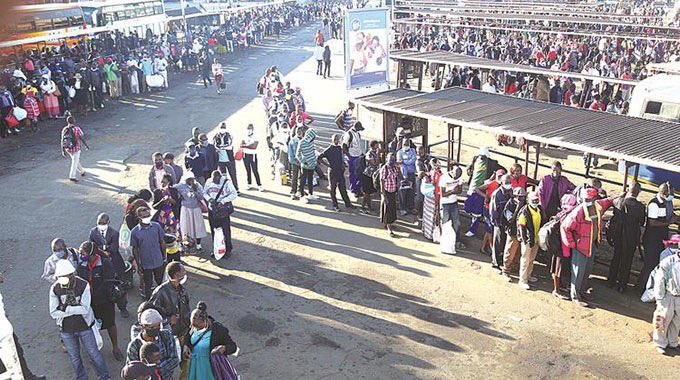 ZUPCO transport system has completely failed to service the public. Fining commuters $200 fine for seeking alternative transport home is just not on. The government must provide an effective public transport system to attract people to ZUPCO transport services. Resorting to the law to compel citizens to use inadequate Zupco transport service is way off the mark. It is a pathetic scenario to have people stranded for four hours waiting for Zupco to go home. Someone must stop this madness before an unstoppable spontaneous uprising erupts from these long transport queues.
Below is what Zimbabweans said about the Zupco crisis:
Hopewell Chin'ono
Mr @edmnangagwa
You promised us a good public transport system. You removed Kombis, replaced them with ZUPCO, you made it to buy buses from your favorite businessman, Kuda Tagwirei. You have criminalized anyone except ZUPCO. #HowFar with your promise?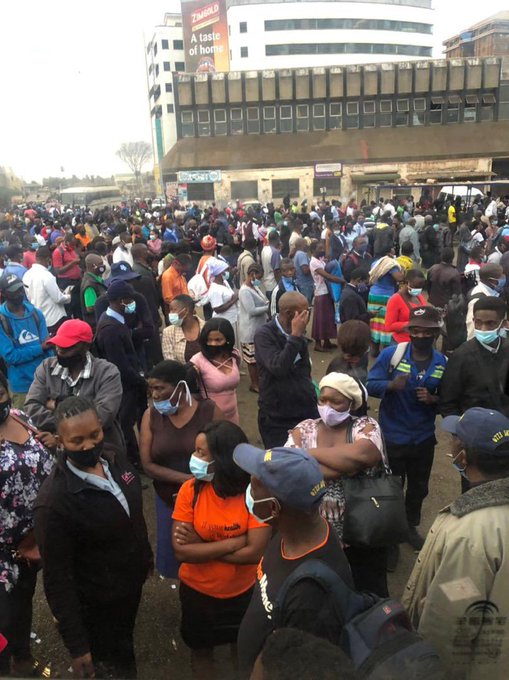 Charlton Hwende
ED does not care anymore about the transport problems people are facing because his kids and cronies already corruptly pocketed Millions during the ZUPCO busses acquisition.He is now on Construction tenders because his kids and cronies are stealing through inflated prices
Mpedzegwa Wamanava
I think they should have just made it exceptionally attractive to commuters to choose Zupco ahead of kombis by providing better services. Resorting to the law to compel citizens to use Zupco is way off the mark. In Australia it is more convenient and attractive to use public transport when travelling for meeting in Sydney and then back to Canberra. The train bus will always arrive in time and are well maintained. There are no driving hassles. Passengers are treated as stakeholders kwete se vanhu vanoda kunetsa.
Tatenda Sithole
That's why some people then don't trust even genuine policies because it would seem many govt policies are crafted to disadvantage the Opposition rather than to benefit the people.I believe by now if the govt was sincere it could have established a very good public transport system and greatly improved the health system, road network etc
Takunda Chikosi
They could have done it better by first boosting the public transport system. People would have run away from the combis, but not this situation where you can't find public transport. Ukapedza basa na 3.30pm unosvika kumba na 8. What a shame?
Nhekairo Jambaya
What these guys fail to see is provide an enabling environment. This is what I was saying putting the cart before the horse. Rejuvenate industry. The economy booms.
Now we are saying the same people who do not have a job should be able to support the motor industry until they build up capacity.
Silas Zhou
Taura hako Mswazi. Other issue that passed without people noticing is banning of ex Jap cars older than 10 years. These had provided mobility for ordinary people.
Nicolate Gwati
This is what citizens have been reduced to, either they queue up for hours waiting for ZUPCO's or they get arrested for using any other transport. @edmnangagwa and his people have their cars and don't care how their decisions affect citizens. This can't go on #RegisterToVote2023
Wellence Mujuru
Government with their ZUPCO system they have failed, they should lift the ban on Kombis