Video: Mbau composes a song on how he dumped his boyfriend Mushonga in Dubai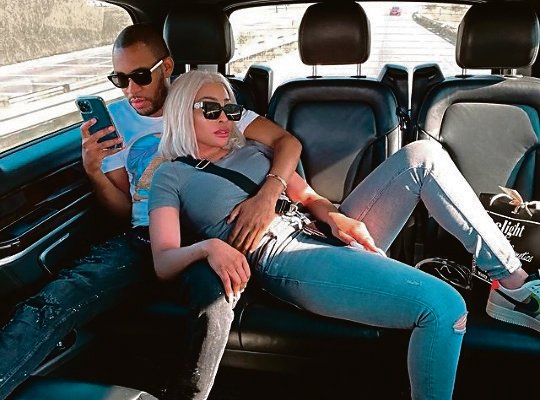 Khanyi Mbau is lethal. Instead of feeling pity for her boyfriend Kudzai Mushonga she dumped in Dubai before sneaking back to south Africa, Mbau composed a song mocking the Zimbabwean. The self-confessed gold-digger a song which drew mixed feelings from people. While on stage, Khanyi was heard chanting: "Shiya indoda e Dubai … phuma ngathi uyabuya".
Roughly translated it means dump him in Dubai, leave like you are coming back.
South Africa Observer reported two weeks ago about how Khanyi dumped Kudzai in Dubai which led to him going through a humiliating meltdown on social media.