Zimbabweans in the diaspora are invited to participate in the Zimbabwe Diaspora Policy review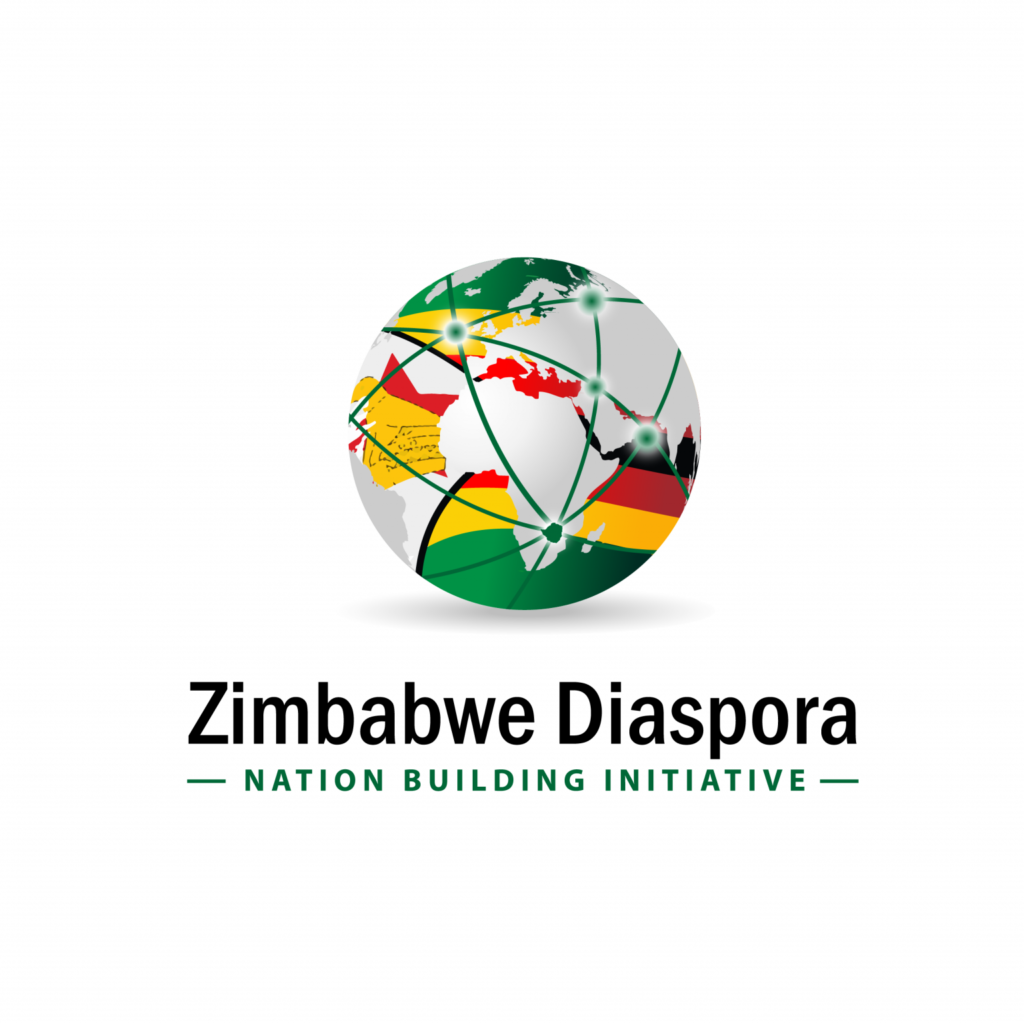 In early August of 2021, the Zimbabwe Diaspora Nation Building Initiative (ZDBNI) was requested by the Government of Zimbabwe (GoZ), through the Ministry of Foreign Affairs and International Trade, to lead in consulting the global Zimbabwean Diaspora, in the review of the current Diaspora Policy.
It is envisaged that the output of this policy review, will provide the basis on which the GoZ, will proactively seek to harness and mobilise the socio-economic resources inherent within the Zimbabwe global diaspora. In addition, it will inform strategies to further the interests and rights of diasporans. The partnership between the ZDNBI and the GoZ on this important policy work is a culmination of high-level engagement between the two stakeholders, which are focused on nation-building.
The current Diaspora Policy was adopted in 2016. After the first 5 year cycle since its inception, that Policy is now due for review. Through the assistance of the International Organisation of Migration (IOM) (a United Nations Agency), the Zimbabwean Government has established a Diaspora Directorate in the Ministry of Foreign Affairs and International Trade that has as one of its remits engaging the global Zimbabwean Diaspora in nation-building.
ZDNBI, as a non-partisan global Zimbabwean Diaspora Apex Association, has been recognised as one of the principal conduits, through which Zimbabwe's Diaspora can be engaged. It is for this reason that ZDNBI is extending this invite to the wider Zimbabwean Diaspora.
"We all have an opportunity to input into the reviewing of the current, 2016 version of the GoZ's Diaspora Policy, a document which speaks to the shared interests that we have as Zimbabweans in the Diaspora" says Dr. Paul Matsvai (ZDBNI President)
ZDNBI exists to coalesce the global Zimbabwean Diaspora voice and works through 10 Regional/Country Apex Associations:
Australia, Botswana, Canada, European Union, New Zealand, South Africa, United Kingdom, USA, Rest of Africa and Rest of the World
At the end of the Consultation Process, recommendations will be collated as the Zimbabwean Diasporas contribution to the Diaspora Policy Review Process. ZDNBI will share a final version of the reviewed policy document once it is launched. Current indications are that this will be in January 2022.
To submit your views, we recommend that you firstly read through the 2016 version of the Policy under review, which can be downloaded here:
The ZDNBI Consultation Lead Team.
The team put forward by ZDNBI to lead the Diaspora review, combines strong research, project management, monitoring, evaluation, and learning credentials with familiarity of developmental and formative approaches, extensive experience of intervention level consultations and the creation of meaningful learning.
The key leads are:
Dr Paul Matsvai (ZDNBI Diaspora Policy Review Consultations Project Director)
Dr Tonderai Tela (ZDNBI Diaspora Policy Review Consultations Deputy Director)
Robert Gonouya (ZDNBI Diaspora Policy Review Consultations Project Manager)
Mr Cashias Gumbo (ZDNBI Diaspora Policy Review Consultations Media Lead)
Apex/ Country Leads (ZDNBI Diaspora Policy Review Consultations Facilitators)
For more information, contact the ZDBNI media lead cashiasgumbo@zdnbi.com or info@zdnbi.com