Govt backtracks on title deeds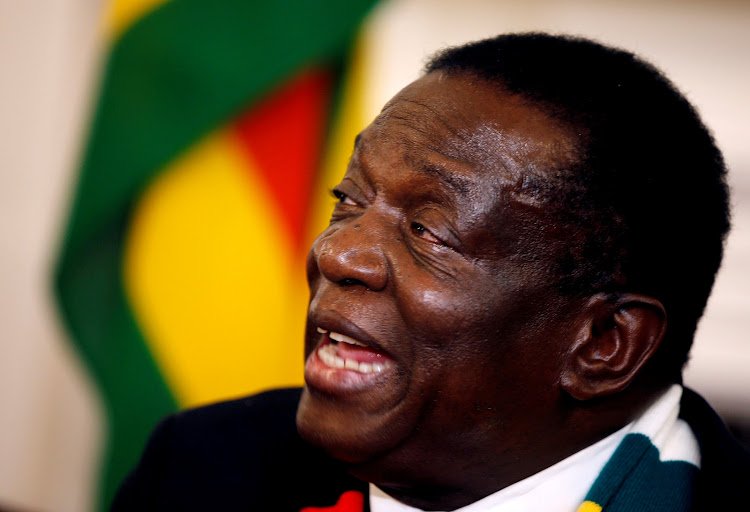 President Emmerson Mnangagwa's government has made a U-turn on its earlier plans to dish out title deeds to thousands of informal settlers in and around Harare, saying the land ownership documents would only be given to Glen View residents who were allocated residential stands by the Abel Muzorewa regime in 1979.
Three weeks ago, Mnangagwa told a Zanu PF campaign rally in Epworth that his government would formalise all informal settlers and give them title deeds, but critics dismissed the decision as a vote-buying gimmick.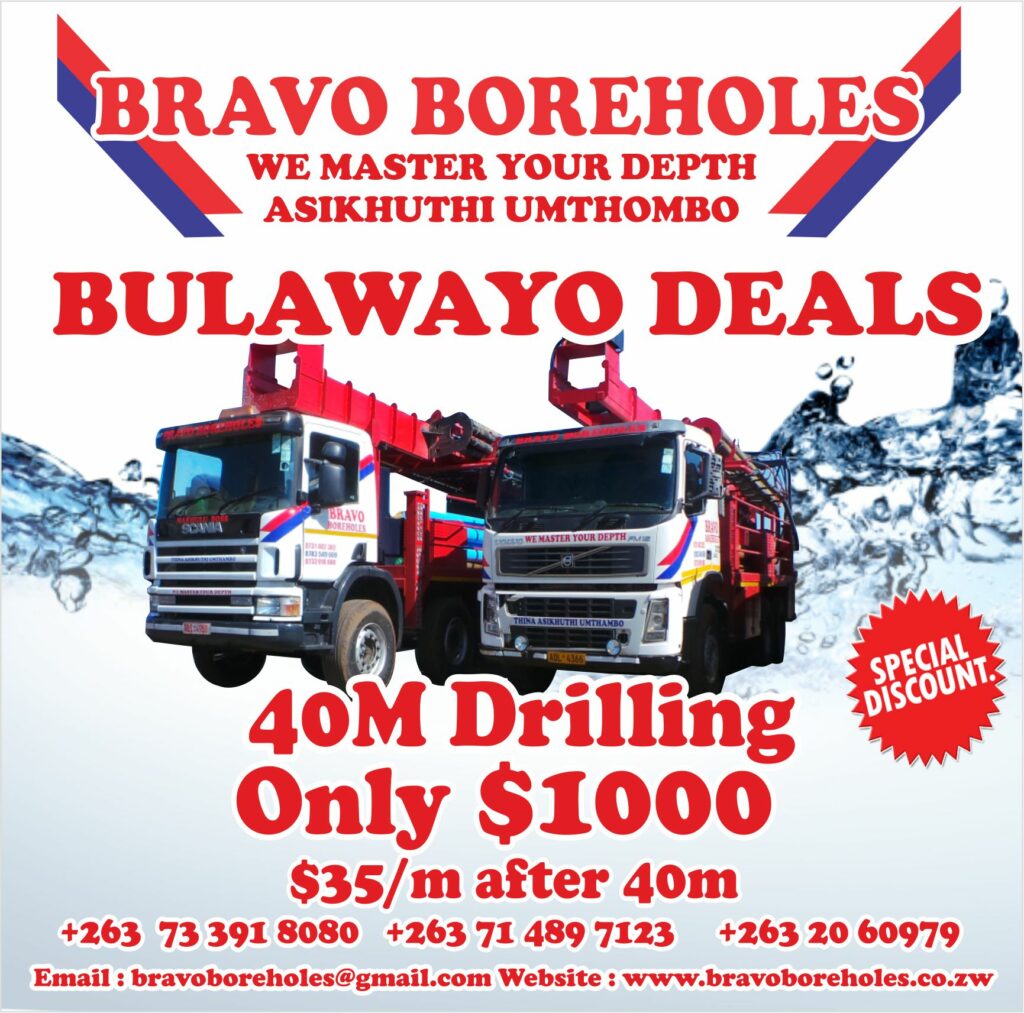 Before the rally, Zanu PF spokesperson Chris Mutsvangwa had announced that 80 000 title deeds would be given out at the event.
Thousands of residents attended the rally, but came back empty-handed amid claims that there were administrative glitches to be attended to.
In his address, Mnangagwa said: "After having seen the situation in Epworth and Harare South, we sat down and decided those who are living in informal settlements should get title deeds. We have finished the mapping process of Harare South and Epworth. Unfortunately, we cannot give anyone title deeds at this rally as it needs planning."
But leader of government business in Parliament Ziyambi Ziyambi and Energy and Power Development minister Soda Zhemu on Thursday put paid to hopes of regularisation of illegal settlements, saying this was to discourage mushrooming of illegal settlements.
Ziyambi, who is also the Justice, Legal and Parliamentary Affairs minister, said people likely to get the title deeds were those who have been residing in Glen View since 1979.
"It is not a call for people to go and invade open spaces, but to say that those that have been in certain areas, for instance Glen View. Some of them were settled there in 1979 during the (Abel) Muzorewa era and they do not have title deeds up to now," he said.
"This is an exercise to ensure that we regularise and ensure that all those people who occupy houses have title to the piece of land that belongs to them."
–Newsday