Zanu PF youths bomb a CCC tent in St. Mary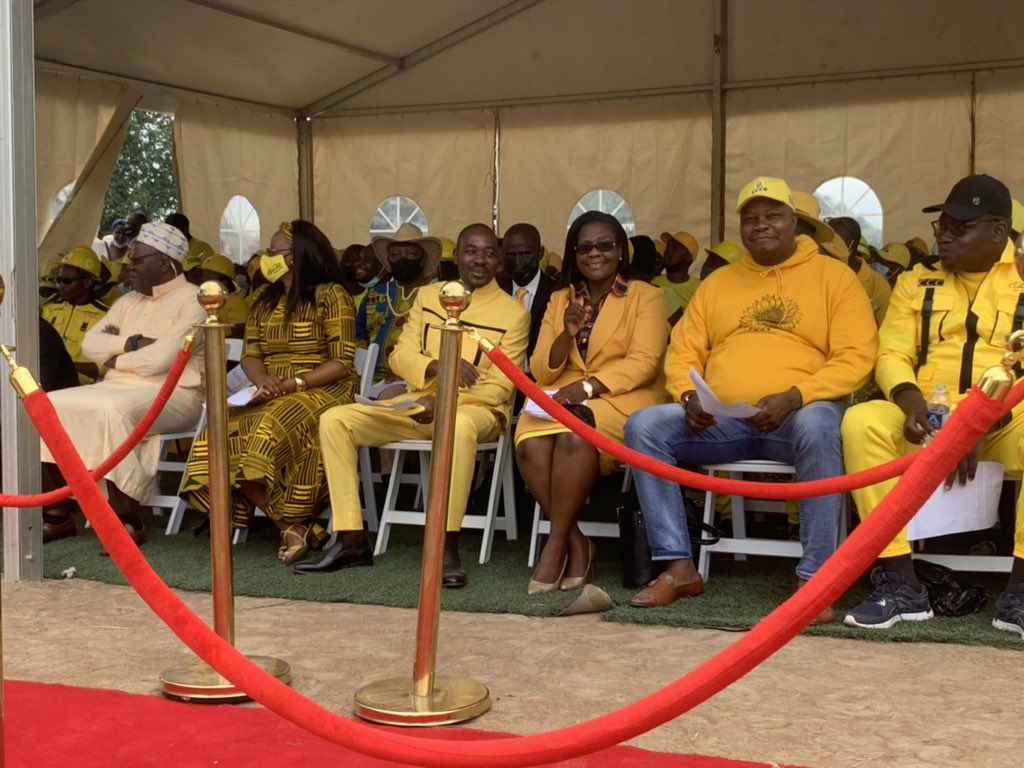 …Tent was pitched for a campaign rally scheduled for today
Staff Reporter
ZANU PF has petrol bombed a tent pitched at the CCC St. Mary's venue for rally slated for today.
The attack was carried out at 02:42am today.
Close to 20 youths driving in several cars targeted the tent where they throw a petrol bomb which set the structure alight. They however encountered strong resistance from CCC youths who were guarding the venue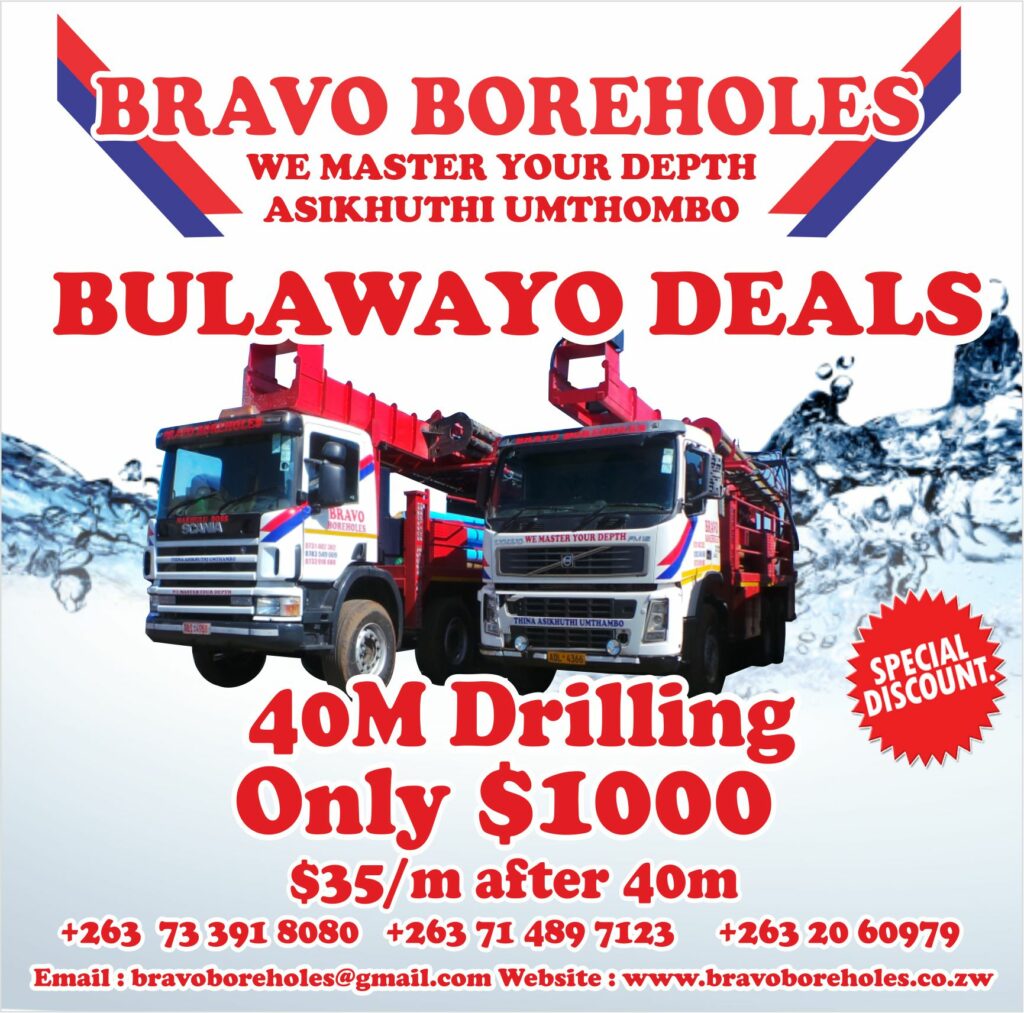 "Our heroic youths at the venue fought a vicious battle to thwart the aggressors and the aggressors retreated to the cars that ferried them to commit the crime. Our Youth were able to douse the flames of the petrol bomb that partially burnt the tent," said a National leader of the new CCC yellow political outfit.
He adds: "These are clear signs that ZANU PF is a criminal gang that has been angered by the thorough defeat they are glaring in the forthcoming by elections."
St. Mary parliamentary seat became vacant after Member of Parliament for the constituency Unganai Dickson Tarusenga was recalled by MDC-T of Douglas Togarasei Mwonzora.
The constituency organised its rally to drum up support for its by election candidate Dickson Tarusenga today at Macheka Square. CCC members in St. Marys are vowing to proceed with the campaign rally despite the bombing of their venue.
Police yesterday disrupted a CCC rally in Gokwe which was scheduled to be addressed by the yellow outfit leader Nelson Chamisa.
Chamisa is expected to address another rally in Kwekwe where further disturbances are expected. President Mnangagwa who hails from Kwekwe addressed a rally at Mbizo Stadium yesterday.
…More details to follow