Rwanda reprimands Zimbabwe over genocide misrepresentation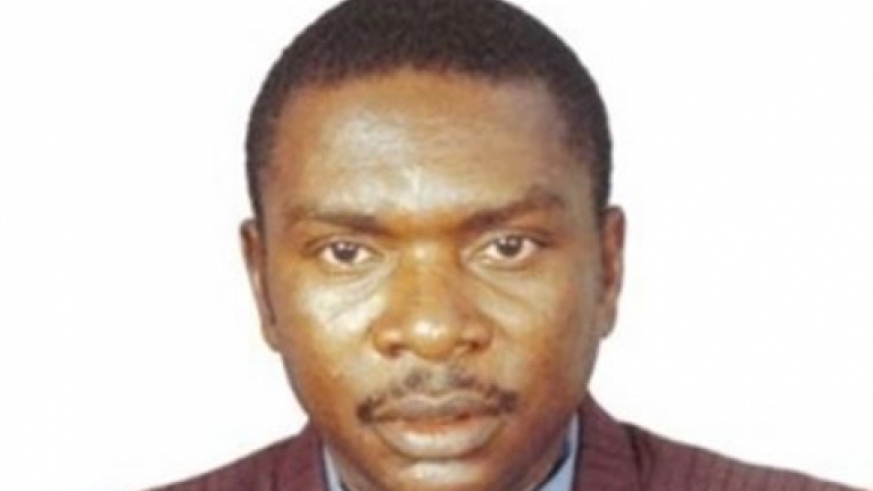 The Rwandan Government was not amused by Zimbabwe's characterisation of the 1994 genocide against the Tutsi and moderate Hutu as the "1994 Rwandan Genocide".
The Rwandan Embassy in Zimbabwe said that the genocide was against the Tutsi ethnic group and therefore could not be referred to as the Rwandan genocide.

In a tweet in response to the statement by Zimbabwe's Minister of Foreign Affairs and International Trade, Fredrick Shava, denying that Zimbabwe harboured fugitive Rwandese Genocidaire Protais Mpiranya, the Rwandan Embassy said:
The Embassy wishes to advise the correction of "1994 Genocide against the Tutsi in Rwanda" as opposed to the way [it] is mentioned in the statement.
In the statement, Shava said Zimbabwe fully cooperated with the UN Residual Mechanism in its investigations of Mpiranya.
The Rwandese fugitive was indicted in 2000 by the International Criminal Tribunal for his role in the 1994 Tutsi genocide.
Mpiranya was the head of the Rwandan presidential guard in 1994 when the genocide that killed up to 800 000 Tutsis and moderate Hutus occurred.
He allegedly gave his men a kill list of prominent Tutsis and orders to kill their families too.
He armed and trained the notorious Interahamwe Hutu militia, responsible for hundreds of thousands of deaths.
When the plane carrying the country's president, Juvénal Habyarimana, was shot down in Kigali on 5 April 1994, Mpiranya sent his men to set up roadblocks at which Tutsis were massacred.
Soldiers from the presidential guard murdered the prime minister Agathe Uwilingiyimana, a moderate Hutu, and mutilated her body.
Mpiranya's men also shot the 10 lightly armed Belgian soldiers who had been sent to protect Uwilingiyimana and hacked them to death with machetes.
When the Hutu regime collapsed in July 1994, Mpiranya fled across Africa, spending four years in Cameroon before moving to the Democratic Republic of Congo (DRC).
In DRC, Mpiranya, with Hutu forces under his command, fought alongside Zimbabwean troops on behalf of the country's president Laurent Kabila, against the Rwandan army.
In 2002, Mpiranya was reportedly flown from Mbuji-Mayi in central DRC to Harare on a Zimbabwean military plane.
Using a fake identity, he started a transport business in Zimbabwe likely with proceeds from Congolese diamonds but both his buses were involved in accidents and there was no money to repair them.
He died in Harare in October 2006 of a heart attack brought on by tuberculosis, at the age of 50 and was buried under a false name, Sambao Ndume whose date of birth matched his, 30 May 1956.
The French inscription on the tombstone read: "Here rests forever one who loved his fatherland, his people and his family, more than his own life."
Protais Mpiranya's body lies at Granville Cemetery, also known as kuMbudzi, hundreds of kilometres away from his country.

Pindula