Chinese Embassy Becomes First Ever To Defend Crimes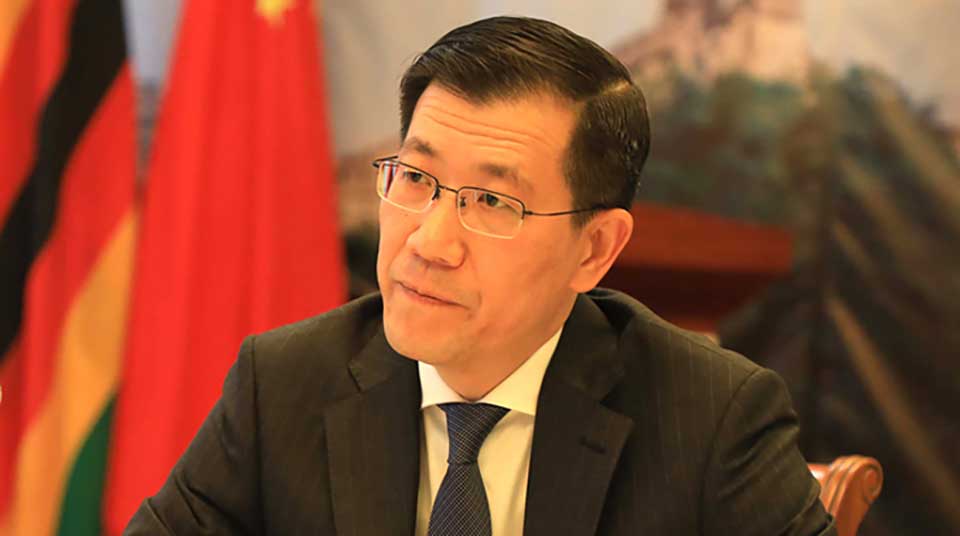 The Chinese ambassador to Zimbabwe, Guo Shaochun, yesterday became the first ever to defend its citizens's crimes.
The ambassador to Zimbabwe, Guo Shaochun, yesterday shot down claims of abuse of workers by Chinese employers, describing the conflicts as "mere misunderstanding and cultural clashes". There have, however, been several reports of physical abuse of workers at Chinese-owned companies while mine workers have complained about low wages being paid at Chinese operations.


Addressing the media yesterday, Guo said Chinese employers were doing everything above the law, adding that the "few" incidents were fuelled by misunderstanding.
"Most Chinese employers keep good relationships with local workers. Some allegations of improper practices by a few Chinese employers are mainly because of misunderstanding or cultural differences. The embassy's position is clear that all Chinese companies are encouraged to do more for local people and must comply with the laws, regulations, culture and customs of the host country," Guo said.
He called for strengthening of relations between foreign investors and locals must be strengthened.