Fresh charges added to Sikhala's allegations of inciting public violence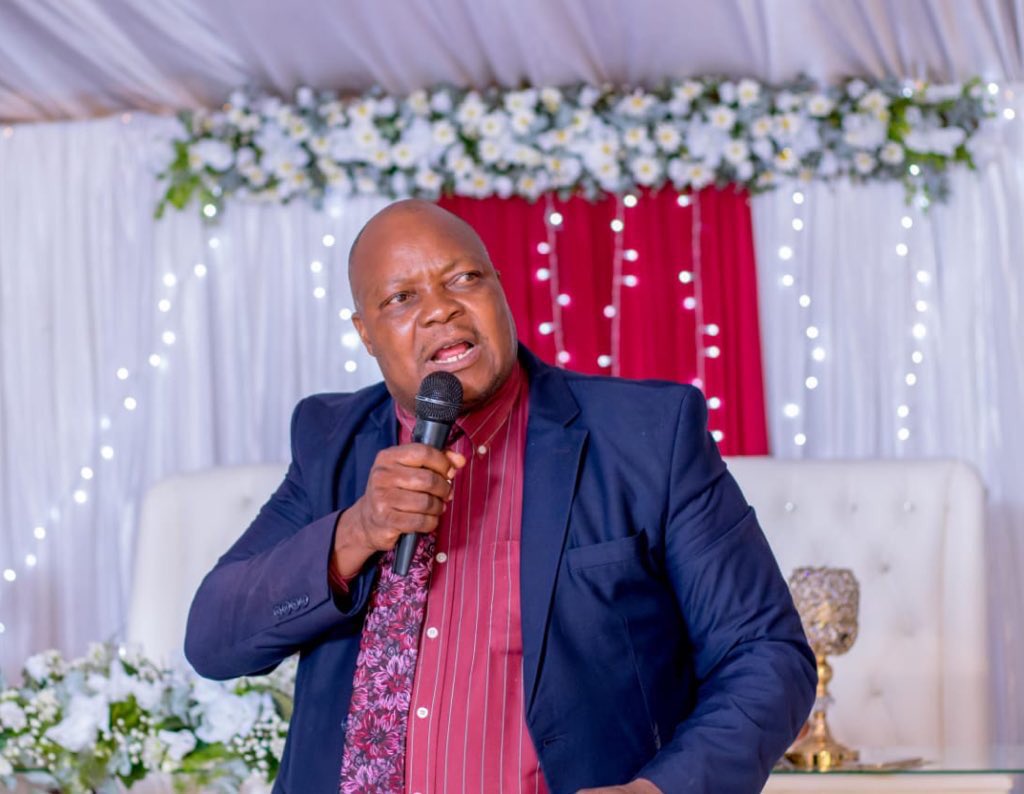 Detained Citizens Coalition for Change (CCC) MPs, Zengeza West MP Job Sikhala and Chitungwiza North legislator Godfrey Sithole, are yet to appear in court after being slapped with fresh charges Thursday morning, Nhau has heard.
Sikhala and Sithole were supposed to appear in court this morning and answer to charges of inciting public violence in Nyatsime, Chitungwiza after spending two nights in police custody.
However, attorneys from the Zimbabwe Lawyers for Human Rights (ZLHR) say the ZRP has preferred another charge against them.

"The CCC MPs Hon Job Sikhala and Godfrey Sithole are yet to appear at court as the police have decided to add another charge."
"Sikhala is facing charges of: 1. Disorderly conduct 2. Incitement to Commit Public Violence 3. Public violence (jointly charged with Godfrey Sithole)
"This morning, police decide to add the charge of 'Incitement' on Godfrey Sithole. Sithole is now facing two charges, whilst Sikhala faces three charges," ZLHR said.
Their charges emanated from violent clashes that took place between Zanu PF and CCC supporters during slain CCC activist Moreblessing Ali's funeral wake.
Thursday morning police announced that they had arrested chief suspect Pius Jamba who was on the run following the discovery of her dismembered body at Dunnottar Farm, Manyame last Saturday.
He was the last person seen with her after they were involved in a brawl during a beer binge at Chibhanguza Shopping Centre in Chitungwiza.