Moreblessing Ali killer further detained for indications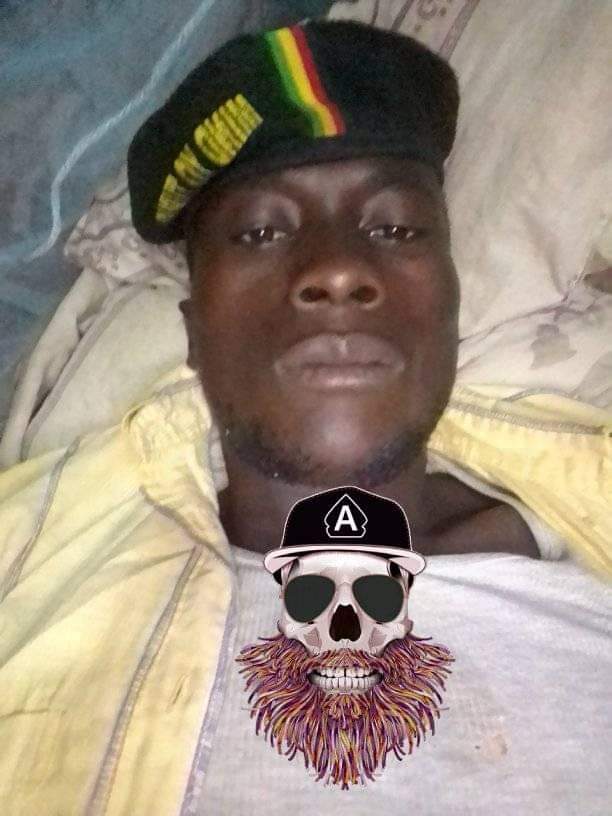 HARARE magistrate Dennis Mangosi yesterday granted the Zimbabwe Republic Police (ZRP) authority to further detain Pius Jamba who was arrested in Magunje on Thursday in connection with the murder of Citizens Coalition for Change (CCC) activist, Moreblessing Ali.
Jamba, who briefly appeared before Mangosi, will be back in court today.

Investigating officer Arimon Mirimbo said Jamba was expected to make indications of how he committed the alleged offence.
"Having arrested the accused person for murder, he is yet to indicate to us where the offence was committed as well as where exhibits in the form of weapons or a knife used during the offence were dumped. We are also yet to recover a cellphone that was stolen from the deceased Moreblessing Ali," Mirimbo said.