ED appoints lawyers, a soldier as media commissioners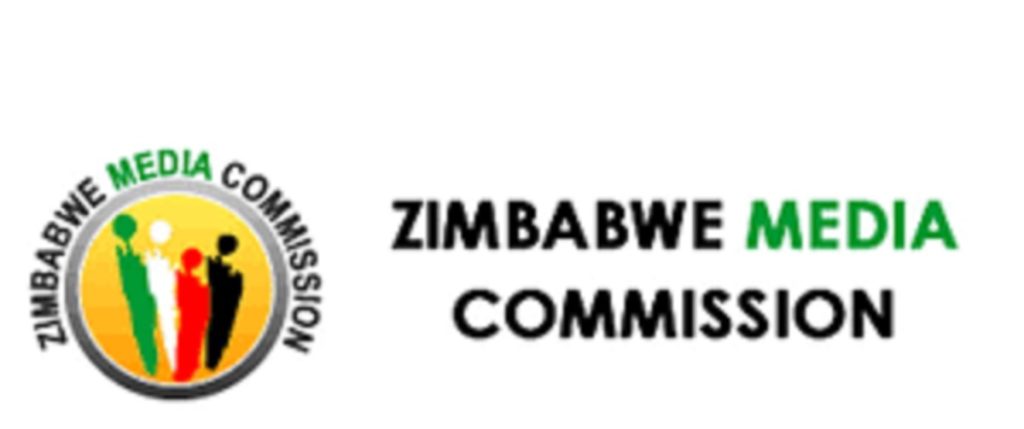 President Mnangagwa today swore in 9 Zimbabwe Media Commission Commissioners and 5 Human Rights Commissioners. This was revealed by the Ministry Of Information, Publicity, and Broadcasting Services in a Tweet that shared the Commissioner's names and their academic and professional qualifications.
According to the Ministry of Information, here are the Zimbabwe Media Commission commissioners that were sworn in by President Mnangagwa this morning:
Members of Zimbabwe Media Commission sworn in by HE @edmnangagwa today :
Prof Ruby Magosvongwe(Chairperson)
Ms Dumisani Mashingaidze
Mrs Susan Makore
Ms Miriam Tose Majome
Rtd Major E Mbewe
Mr Tanaka Muganyi
Dr Phillip Pasirayi
Mr Jasper Maphosa
Mr Alec Ncube
The Ministry also shared their qualifications and said:
Prof Ruby Magosvongwe (Chairperson). Holds a Doctor of Philosophy Degree, BA General and Master of Arts Degrees as well as a Graduate Certificate in Education. Experience in research, communication & public speaking
Dumisani Mashingaidze (Member) Lawyer by profession. Holds MBA, Bachelor of Laws (Hnrs), Bachelor of Laws (LLB) & Post Graduate Diploma in Women's Law. Experience in public, private and non-profit sectors as a legal and corporate governance expert.
Susan Makore (Member) Holds Master of Arts Degree in Media and Cultural Studies, Bachelor of Arts Degree & Post Graduate Diploma in Media and Communication Studies. Current Group CEO of AB Communications.
Miriam Tose Majome (Member) Lawyer and legal practitioner well versed in media law. Holds Masters Degree in Strategic Planning, Bachelor of Laws, Bachelors Honours Degree in Psychology and a Diploma in Education. Experience in law, media and teaching
Tanaka Muganyi (Member). Holder of Master of Laws and Bachelor of Laws Honours degrees. Specialises in legal advisory services, legal drafting, labour, human rights, criminal and constitutional law
Dr Phillip Pasirayi (Member). Holder of Doctor of Philosophy Degree in International Development, Master of Law in International Human Rights and Humanitarian Law
The President also swore in some Human Rights Commissioners according to the Information Ministry. The Commissioners according to the Ministry's tweet includes:
Members of the Human Rights Commission sworn in by HE @edmnangagwa this morning :
Angeline Guvamombe
Dorothy Moyo
Beauty Kajese
Cowen Dziva
Brian Penduka
Last year President Mnangagwa swore in the Justice Matanda Moyo led Zimbabwe Anti Corruption Commission which has been branded a toothless bulldog by members of the public for having very few convictions.
–Ministry of Information Twitter