Public Prosecutor, contesting in Zanu PF elections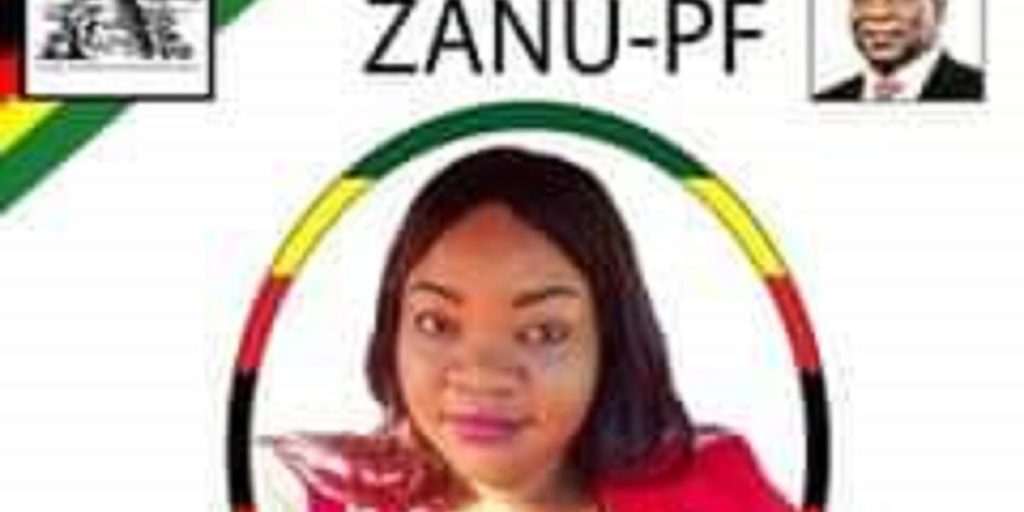 Zimbabwean prominent journalist Hopewell Chin'ono has said the participation of Public Prosecutor Namatirai Chipere in ZANU PF elections is a violation of the national Constitution.
Chin'ono made the utterances after it that Chipere intends to be the secretary for legal affairs for ZANU PF's Gweru District Coordination Committee (DCC).
He said:
"A Zimbabwean public prosecutor Namatirai Chipere is contesting in ZANUPF elections in violation of s.261(3) of the Zimbabwean Constitution, which clearly says that "…officers of the National Prosecuting Authority may NOT be active members of any political party."
Now that the constitution has been broken again, what will ZANUPF defenders say when I repeat again that there is NO Rule of Law in Zimbabwe?Would I get a fair trial before such an openly partisan prosecutor?Do you now understand what we mean when we say the judiciary and NPA are captured and are partisan?Tragic reality indeed 40 years after independence!
At least Robert Mugabe pretended to be law-abiding, not his coup lot!
This comes amid claims by analysts and the opposition that the ruling party has captured a number of state institutions including courts, police, army, media and anti-corruption units.
Chinon'o is out on bail and is facing charges of inciting violence.