Vic Junior Primary demands 54l of petrol everyday from parents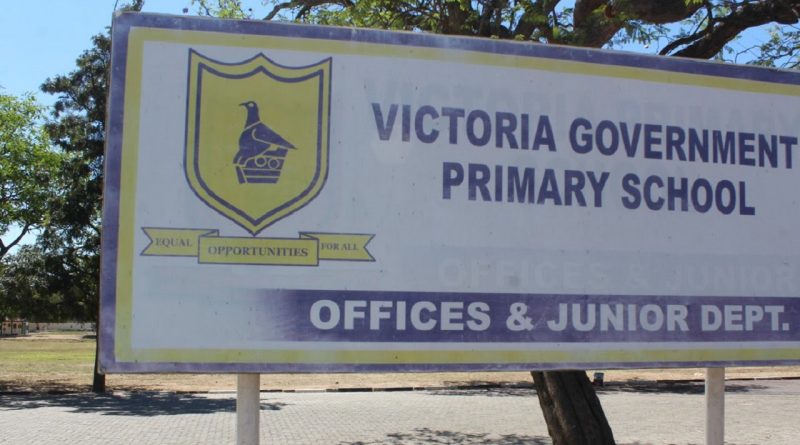 MASVINGO –Parents attending a meeting to discuss school fees at Victoria Junior Primary on Wednesday were not amused when the head Rameck Mashuro claimed that the school needed 54 litres of petrol on a daily basis.
The school had therefore budgeted $1,5 million for fuel for the last three months of this years alone.
"Do you know that with 54 litres one can travel 600km? If the school needs to travel 600km everyday where will you be going to?" asked one of the parents.
Parents became emotional with some of the demands after arguing that most of them were civil servants who only earned an average $4 000.
There is a bus at the school and a truck which is used by the head.
The meeting was called to discuss school fees to be charged when Grade sevens open for the remainder of the third term.
The school wanted the fees for the October, November and December to be pegged at $6 050 but it was eventually agreed that $4 000 was reasonable.
Mashuro and members of the School Development Committee (SDC) told parents that they budgeted $1, 495, 936m for fuel for the term since the school requires 54l daily for errands.
"We need fuel for errands. Sometimes the head is out with the truck and we use the bus to run arreands as buying foodstuffs for the children," said an SDC member identified as Chitanga.
Tempers flared as parents refused to accept the fuel charges arguing that 54l of fuel meant 600km per day.
The parents also objected to the school spending $850, 817.20 on WI-FI when the school has been closed for over six months with only two months before it closes.
"The fees is high. We are civil servants earning $4 000. How do you expect us to pay these amounts? The WI-FI amount is not right because the school has been closed for over six months and our children have less than two months here," said one parent. 
—Masvingo mirror