Zanu PF praises Khupe as a friendly opposition leader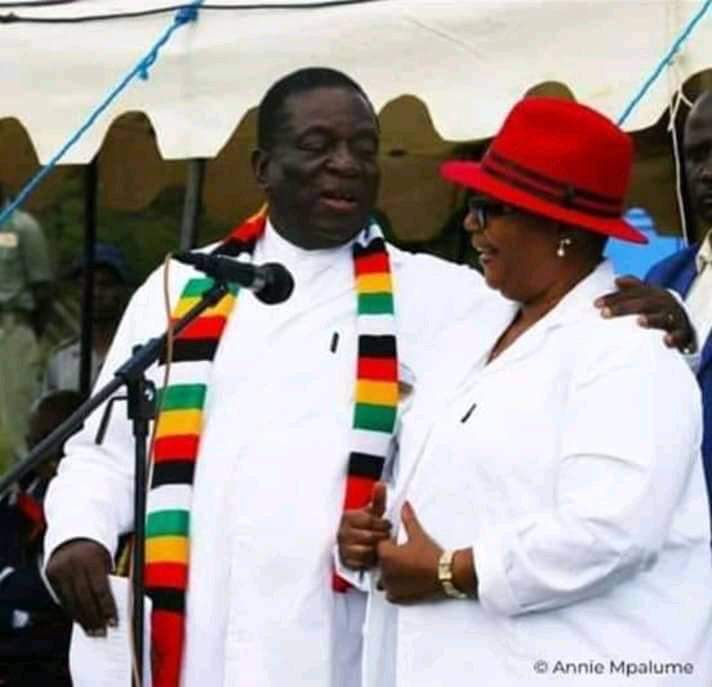 ZANU PF acting spokesperson Patrick Chinamasa on Tuesday said the ruling party considers the Thokozani Khupe-led MDC-T an "honourable" opposition party while the MDC Alliance led by Nelson Chamisa is "treasonous".
Speaking on NewZimbabwe.com's flagship television programme: "The Agenda", Chinamasa repeated the claim that the MDC Alliance is asking for Western powers to impose sanctions on Zimbabwe. He said:
We cannot work with an opposition, which is asking for imposition of sanctions, which is asking for the extension and intensification of sanctions.

Khupe is doing the honourable thing. We will not work with her party in government but we recognise her party as an honourable opposition, not the other one (Chamisa) who is treasonous.
Khupe is a member of the Political Actors Dialogue (POLAD), a platform formed by President Emmerson Mnangagwa last year and made up of about a dozen and a half fringe political parties that participated in the 2018 presidential election.
The former trade unionist recently made it to Parliament through the back door after she used a controversial Supreme Court ruling to fire MDC Alliance MPs who had defeated her party in 2018.
Khupe and her losing allies mopped up proportional representation seats that had been allocated to the MDC Alliance. She then made herself Leader of the Opposition in Parliament.
–New Zimbabwe.com