Former US Ambassador likens Trump to Mugabe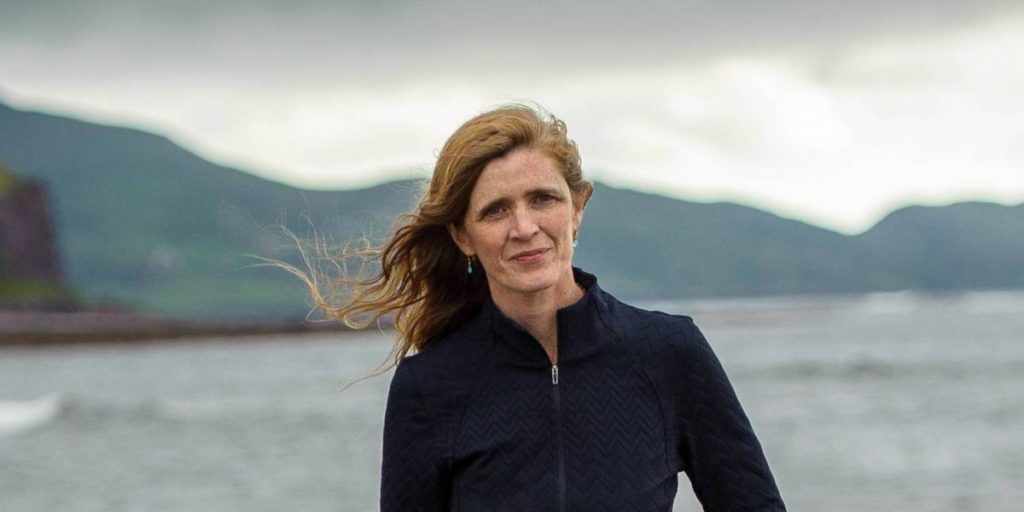 Former US Ambassador to the United Nations Samantha Power compared President Donald Trump to the late former Zimbabwe President Robert Mugabe following his press briefing on Thursday evening.
Trump alleged election fraud and illegal ballot-counting as he addressed Americans from the White House.
He had on Wednesday prematurely declared victory but he is facing an uphill task to retain the presidency as he is lagging behind Democratic party candidate Joe Biden.
Power, the United States envoy to the UN during Barack Obama's second term, tweeted:
He's going full Robert Mugabe.
Power was referring to Zimbabwe's first Prime Minister (1980-87) and first Executive President (1987-2017).
Mugabe was accused of dictatorship, corruption, economic mismanagement, and human rights abuses.
Following the formation of the formidable MDC in 1999, Mugabe went on to retain the Presidency – controversially -in 2002, 2008, and 2013, in campaigns noted for electoral fraud, nationalism, and violence.
Aged 93, Mugabe was finally deposed by the military in 2017.
––Independent