Rushwaya now claiming to be licensed to possess gold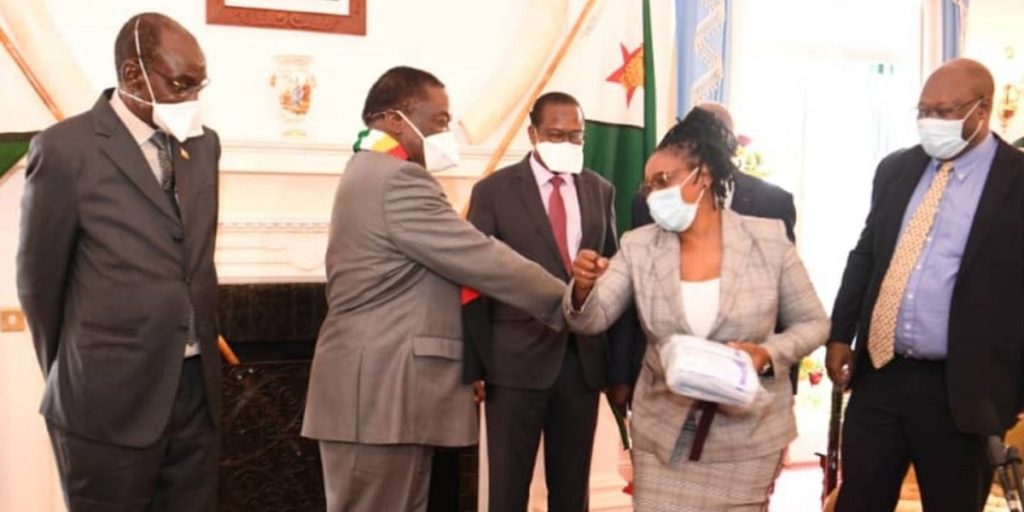 The suspended president of the Zimbabwe Mining Federation (ZMF), Henrietta Rushwaya who is being accused of plotting to smuggle gold to Dubai has said she is licensed to possess gold.
Rushwaya has also exonerated the first family after her alleged accomplice in the plot, Gift Karanda had claimed that the gold belonged to the first lady Auxillia Mnangagwa and her son Collins Mnangagwa
She claimed that the 6kgs of gold found in her bag was hers and that she had mistakenly taken the wrong bag to the airport, which resulted in her arrest on allegations of smuggling.
She claimed that the "gold bag" was similar to the one she was supposed to travel with and was mistakenly placed in the car. She said she realised the mistake at the airport after scanners detected the precious mineral.
Rushwaya also claimed that she is a miner in her own right, with mines in Shangani and Umfurudzi and has a licence which allows her to possess gold.
She produced and shown the permit to the investigating officers this Tuesday.
Rushwaya also disputed claims that she implicated a Pakistan citizen Ali Mohamad, arguing she never produced any document as alleged by the Pakistani's company details.
The state however opposed bail noting that investigators had targeted officials of the Civil Aviation Authority of Zimbabwe (Caaz), Fidelity Printers and Refineries and airport security agents who are believed to be part of a gold smuggling syndicate.
Investigating officer Chibaya told the court that CCTV at the airport was tampered with to allow Rushwaya to pass through undetected.
The saga has left many wondering how much gold is being smuggled through the country's porous borders.
–Daily News