Midlands former Governor sentenced to four years for selling state land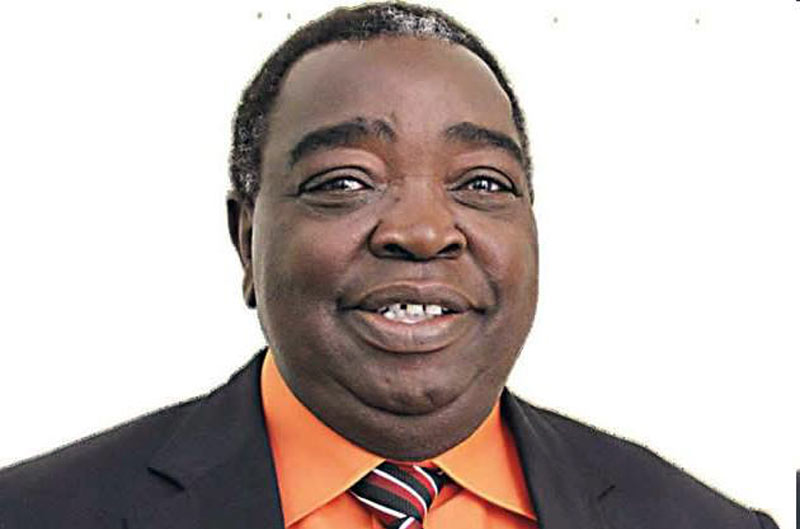 A Gweru Magistrate this afternoon sentenced former Midlands Minister Jason Machaya to 4 years in prison after he was convicted of criminal abuse of office, New Zimbabwe reports.  Machaya and Midlands physical planner Chisayinyerwa Chibururu were convicted of criminal abuse off office after the state proved beyond reasonable doubt that they sold state land in Gokwe.
Machaya was accused of:
Allocating 192 stands to the Apostolic Christian Church of Zimbabwe (ACCZ) when he did not have the authority to do so.
Allocating 17 799 residential and commercial stands to land developers. The developers in turn gave Machaya 1 791 stands and he sold 1 185.
Machaya's co-accused Chibururu was also sentenced to 4 years in jail.
–New Zimbabwe.com