Security beefed up at Beitbridge in preparation for reopening of border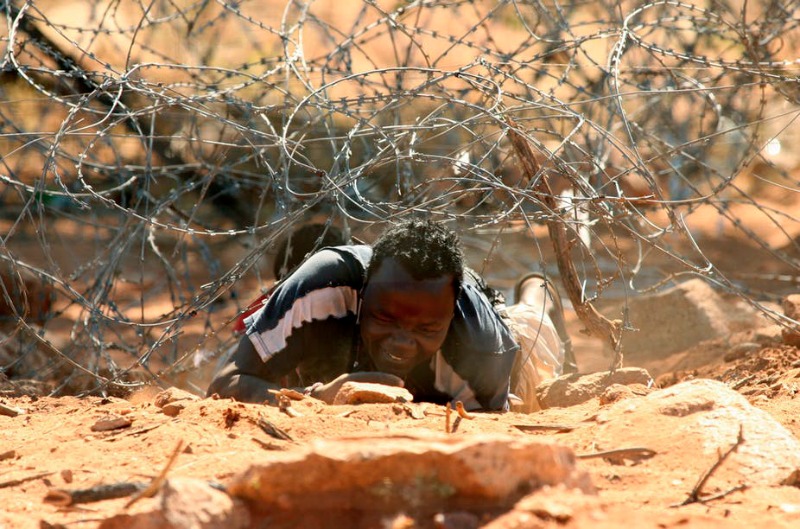 Zimbabwe is reinforcing security measures at the Beitbridge border and along the Limpopo river ahead of the scheduled reopening of the border next month.
The government announced earlier that borders will open first to passenger vehicles and pedestrian traffic as from December 1, while further assessments are being undertaken with regard to handling passenger transport.
The assistant regional immigration officer in charge of Beitbridge, Mr Nqobile Ncube, said an enforcement and compliance operation was presently underway. Ncube said:
Basically, what we have been trying to do for the past two weeks is to retain and reinforce the integrity and sterility of the border by ensuring that all the relevant flow process protocols are adhered to.

Our enforcement and compliance team has been on the ground every day, focusing on specific red zones that have been picked and our greatest worry now is the porous points along the Limpopo River.

For now, we pray for a relief from above, because once it starts raining, most of those illegal crossing points will be closed off. We will continue running those operations.
Most Zimbabweans usually come back home during the festive season so traffic is expected to rise at the Beitbridge border post.
Authorities believe that returnees may carry the coronavirus into the country and cause a rapid rise in the number of cases hence the need to up security measures.
–The Sunday Mail