VIDEO: Army and CIOs ambush ED with a happy birthday song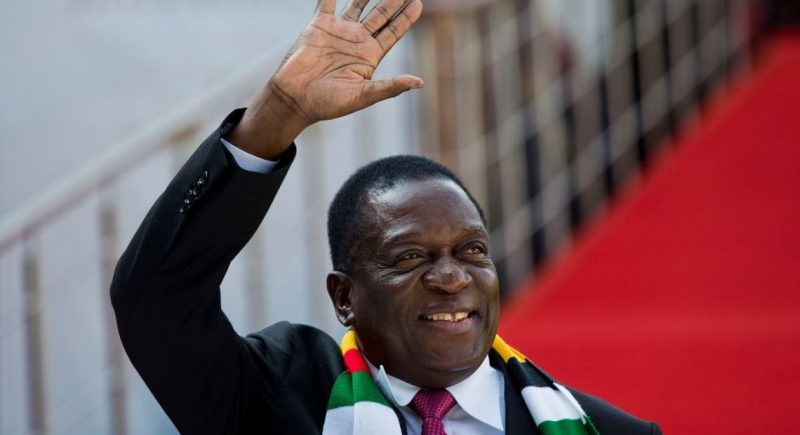 Members of the Zimbabwe security forces surprised President Emmerson Mnangagwa and broke into a birthday song at State House on Wednesday morning.
President Mnangagwa turned 79 today.
Mnangagwa was born on the 15th of September 1942 to mother Mhurai and father Mafidhi Mnangagwa. He was born in a family of 6 in colonial Rhodesia, present-day Zvishavane in the Midlands province of Zimbabwe.
Watch the video below: